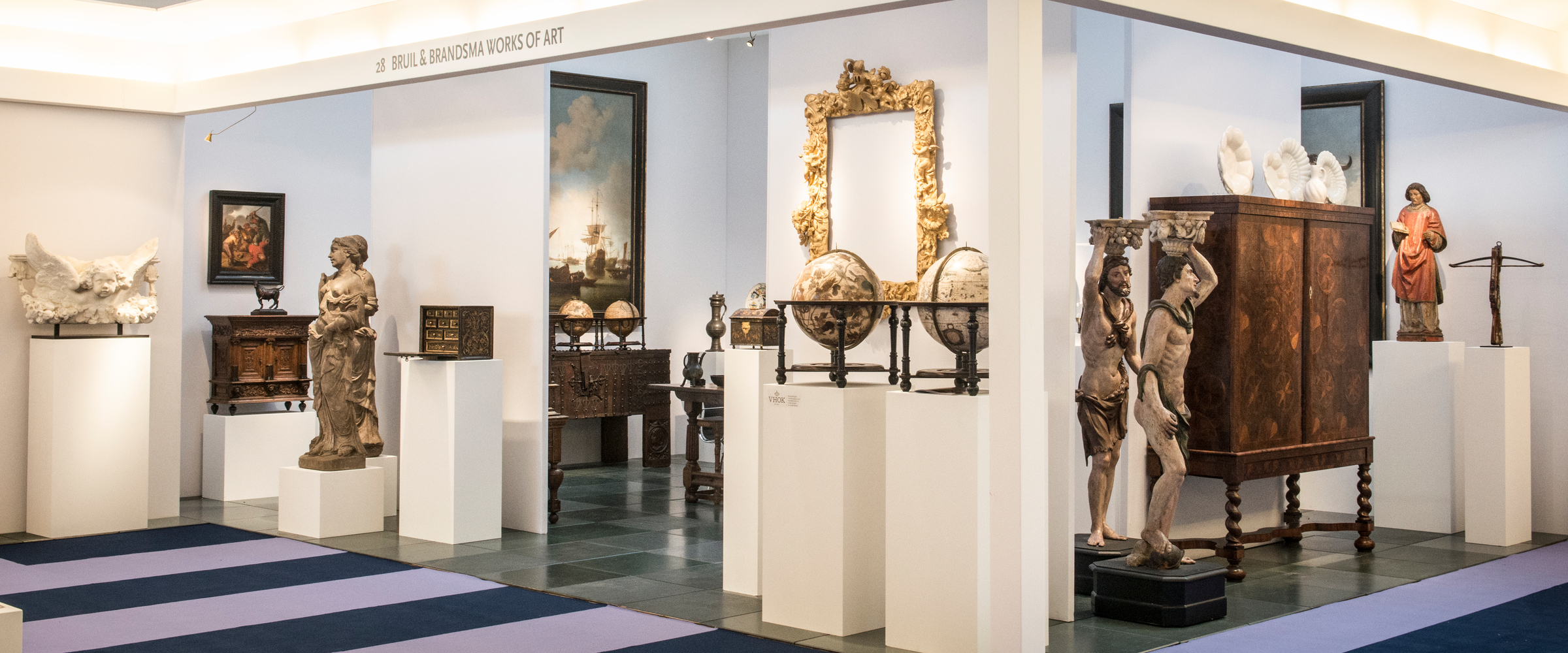 Art & Antiques Weekend
For the ninth time The Art&Antiques Weekend marks the start of Amsterdam's new cultural season. More than 70 art galleries and antique dealers will show their latest acquisitions and organize lectures and other events.
Visit website
Art & Antiques Weekend
29 September 2018 / 30 September 2018
Spiegelkwartier

Amsterdam, Netherlands

PAN Amsterdam
Fair for Art, Antiques and Design PAN Amsterdam, the fair of today for art, antiques and design. Every year more than 45,000 art lovers are inspired and tempted by the many thousands of works of art. Whether your interest lies in classical antiquity, old masters, photography, contemporary art, antiques, designer furniture or decorative objects, PAN is the perfect place to compare art, gather information and make surprising discoveries. Each object is vetted by independent experts for quality, authenticity and condition before the fair opens, giving you the assurance that you can buy with confidence.
Visit website
PAN Amsterdam
18 November 2018 / 25 November 2018
RAI
Europaplein 20
1078 GZ Amsterdam, Netherlands