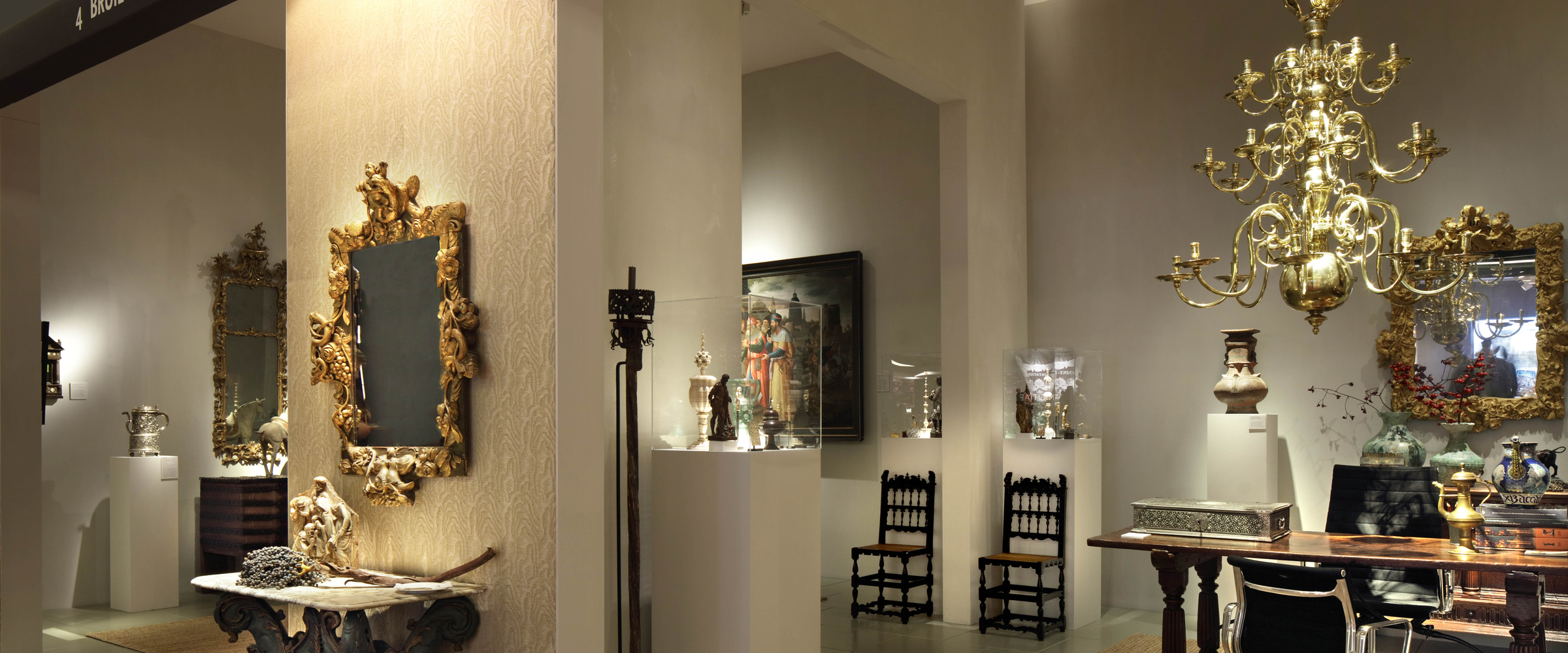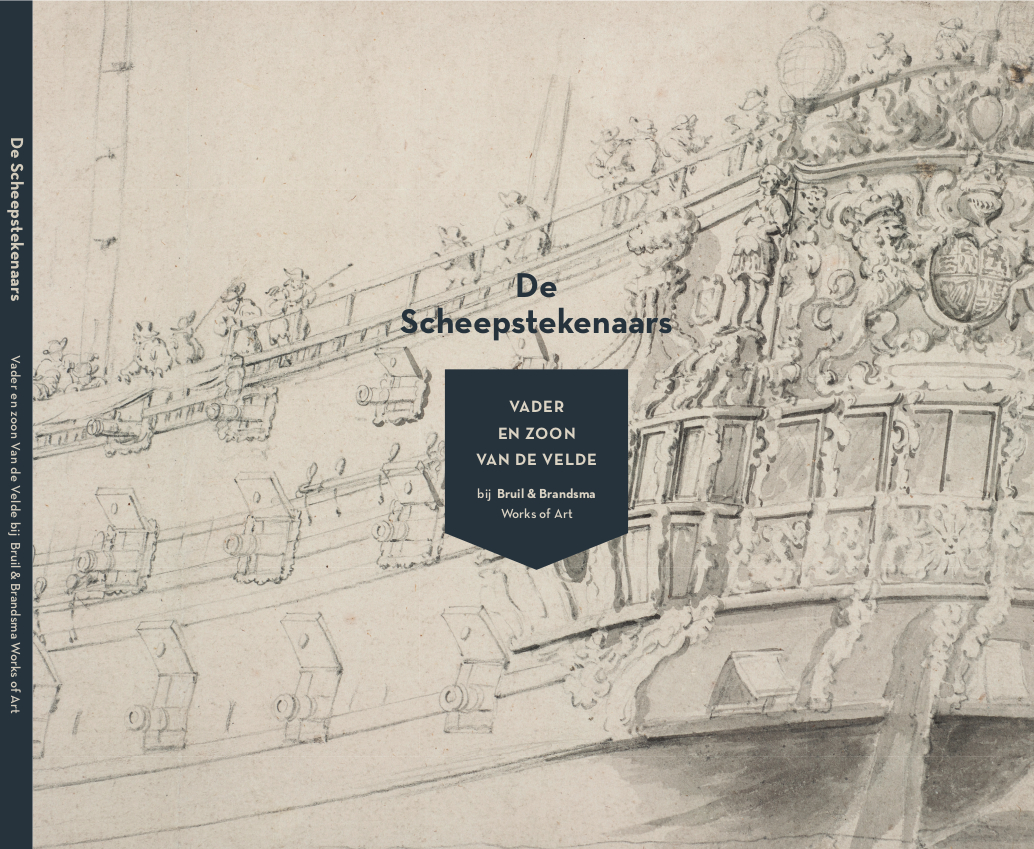 Father and son Van de Velde
Painting naval battles, view of harbours and coasts, as well as detailed 'portraits' of battleships, yachts and merchant vessels was the core business of the van de Velde family firm. Father and son van de Velde had flourishing workshops, first in Amsterdam, and later in England.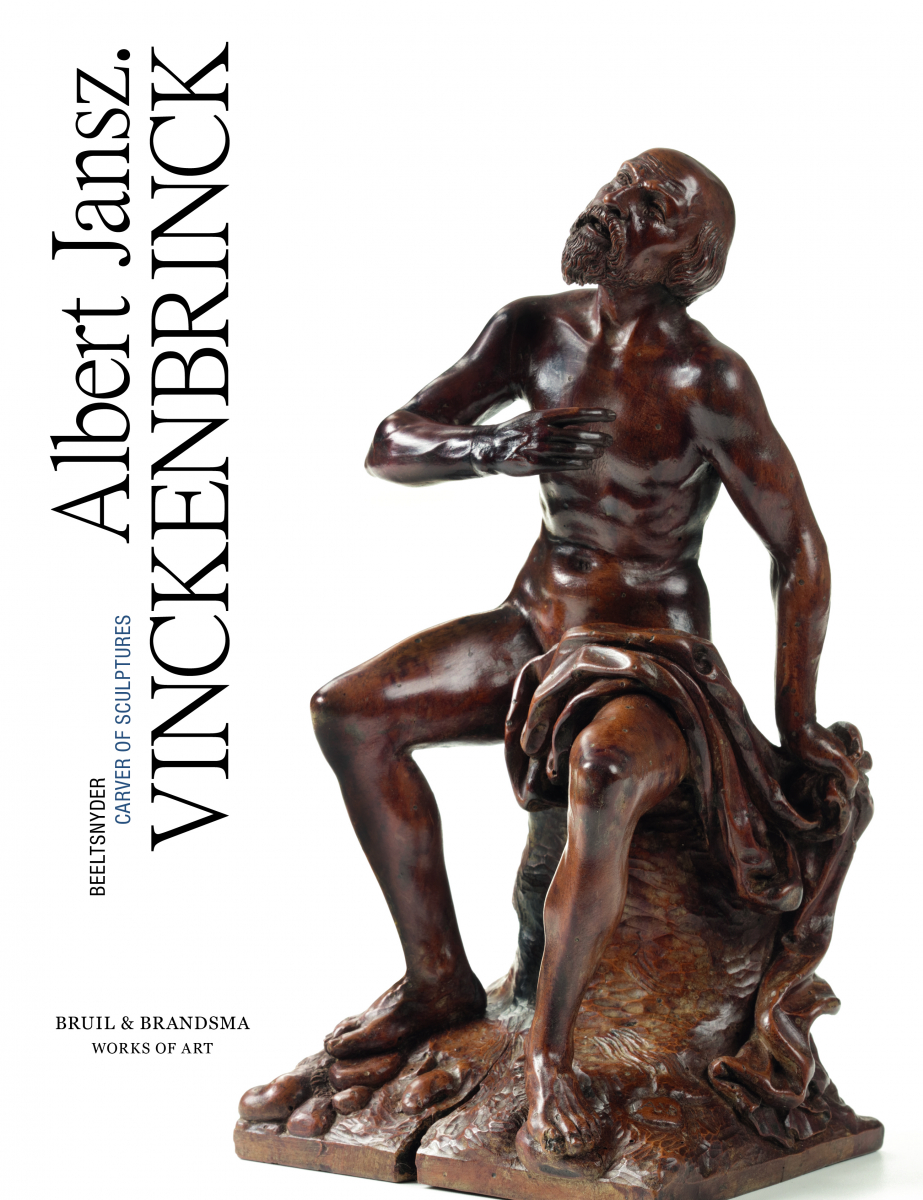 Albert Jansz. Vinckenbrinck, Carver of Sculptures
A publication with the oeuvre of Albert Jansz. Vinckenbrinck by Bruil & Brandsma Works of Art. To order a a copy, please make an inquiry or send us an email. Albert Jansz. Vinckenbrinck (1605-1664) is the most important Dutch carver of sculptures of the seventeenth century. Apart from his monumental works such as the pulpit in the Nieuwe Kerk in Amsterdam, he also manufactured small sculptural works, predominantly in boxwood.