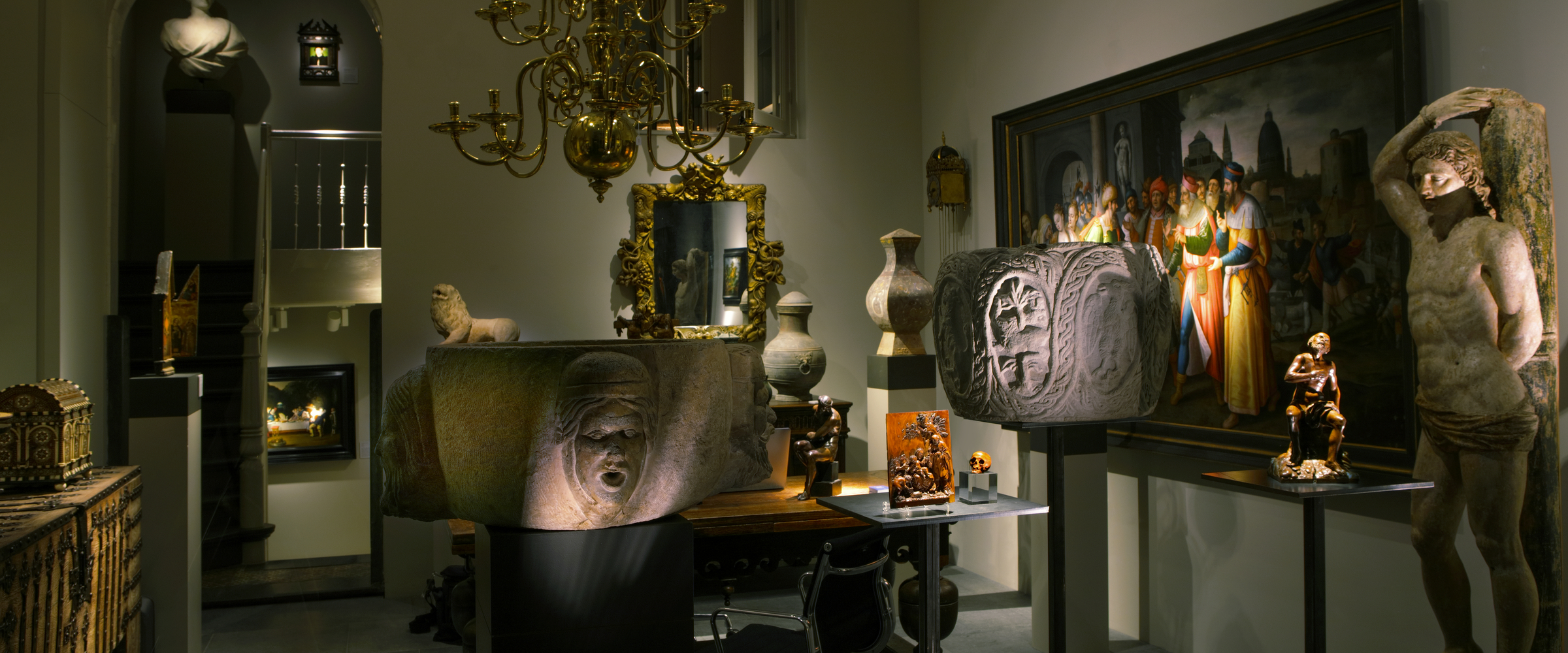 About
Bruil & Brandsma Works of Art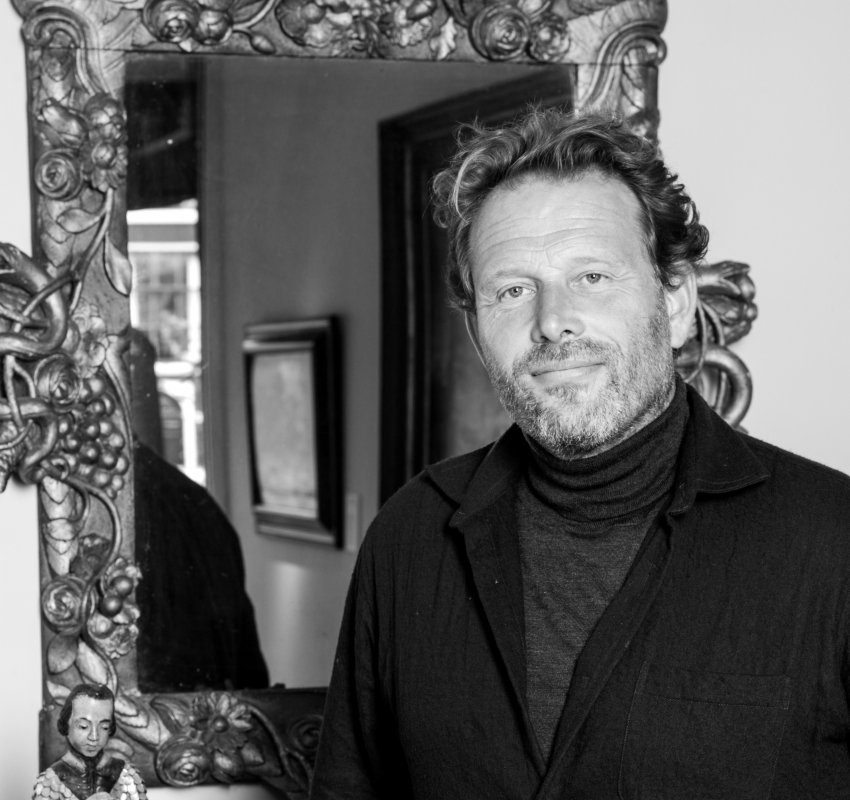 Beautiful works of art tell a story. This can be a story about the original owner, his life or his place in society. But artefacts also tell stories about the artists and craftsmen who made them; they were inspired by the style of that particular moment and bound by the materials and techniques available in their regions. The stories behind the artworks enhance the objects and make us interact with the objects. History has left us wonderful antiques and pure works of art.
From the famous Rijksmuseum it's only a short walk to our two galleries at Prinsengracht 821 and Nieuwe Spiegelstraat 68. At the sign of Bruil & Brandsma Works of Art, you will find a wide collection of museum quality art.
We, Rob Bruil and Marieke Brandsma, started the collection with Dutch folk art in the early 90's. Over the years our interest broadened and our collection widened and became more diverse. In our gallery we offer antiques from the 14th to the 18th century, ranging from applied arts and artifacts to unique works of art. We focus mainly on objects that are unique and of high quality. We are always looking for special and rare objects.
At another location in Amsterdam we have a restoration studio where we preserve and/or restore objects of our own and those of collectors.
You are welcome in our gallery if you are a collector or if you are just interested in artefacts, furniture and works of art history has left us with.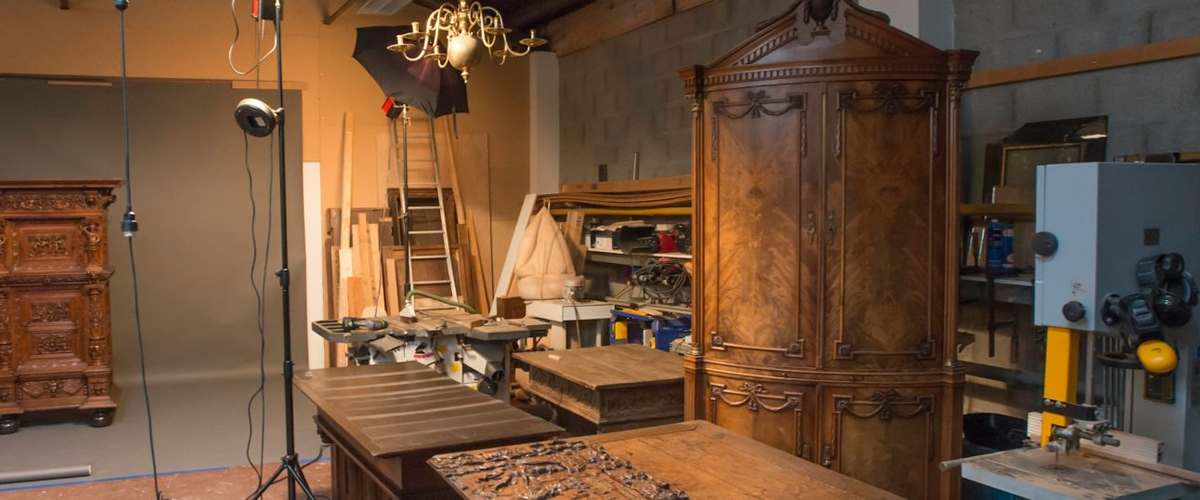 Our restoration studio specializes in restoration and conservation of 16th to 19th century objects and furniture. We work on behalf of private collectors and museums.
We work exclusively with original materials. Missing parts are supplemented with material of equal quality and age. All restorations we perform are reversible. A detailed quote is always provided beforehand.